Mediation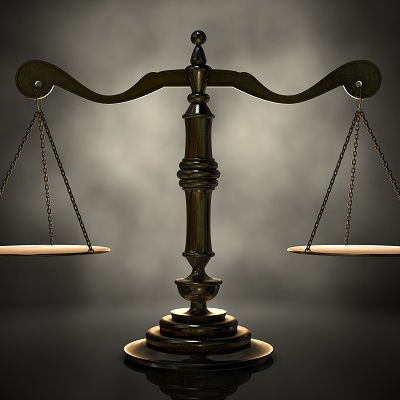 Should you require the services of an experienced mediator please contact John for further information and to check availability.
Tower 1 Chambers is located in the heart of the Southport CBD and has facilities to host mediations, arbitrations and small conferences with two boardrooms and two breakout rooms.
If John is appointed as mediator the use of the rooms are offered at no extra cost. Otherwise, the daily rate is $200.00 per day including GST.
Tea, coffee, water, light refreshments, Wi-Fi and photocopying are provided.
Lunch can be purchased on ground level from one of the many cafes and restaurants if required.
Free 3 hour parking is available under the building.
Please contact Lynda on 5503 1979 or admin@tower1.com.au for further assistance.
About
Experienced commercial advocacy and dedication to achieve great results.
Contact
Tower 1 Chambers
Southport Central T1
Level 8, Suite 1805
56 Scarborough Steret
Southport Qld 4215
Phone: (07) 5503 1979
Fax: (07) 5571 2272
Email: admin@tower1.com.au